THE BERKSHIRE HAND SURGERY
Medical Surgery for Hand and Wrist Conditions
All Aspects of Hand & Wrist Surgery
We provide comprehensive private hand, wrist and elbow appointments whether you have private medical insurance, or are choosing to pay for yourself. We see patients across Berkshire including Windsor, Reading and Slough.
We recommend a personal consultation with our Consultant Hand Surgeon which can be at any of our locations. Following a thorough history we will examine your hand and arrange for treatment either with physiotherapy, or surgery, or a combination of the two.
If surgery is not required then our Physiotherapists and will provide hand rehabilitation following surgery or trauma. Many hand conditions benefit from physiotherapy and splintage and do not require surgery. This is particularly so for Sports related hand and wrist injuries.
If you require Emergency or Elective Hand Surgery we will ensure you are well looked after and consulted throughout the process. Your condition and treatment will be fully explained to you by our Surgical staff and Physiotherapists.
If you or one of your family require either emergency hand treatment we will make all of the arrangements and ensure have rapid care that will restore your hand to function, depending on the nature and extent of the injury.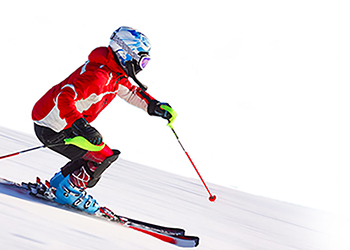 Injuries of the Hand and Wrist resulting from Sports are extremely common and require thorough treatment to restore the function of the hand, particularly for elite athletes. We treat professional sports men and women at our clinics in Berkshire and Surrey.
After an injury to the hand or wrist, through no fault of your own, you may wish to pursue a claim for personal injury of negligence if it resulted from treatment after you injury. We specialise in providing comprehensive reports for solicitors and lawyers.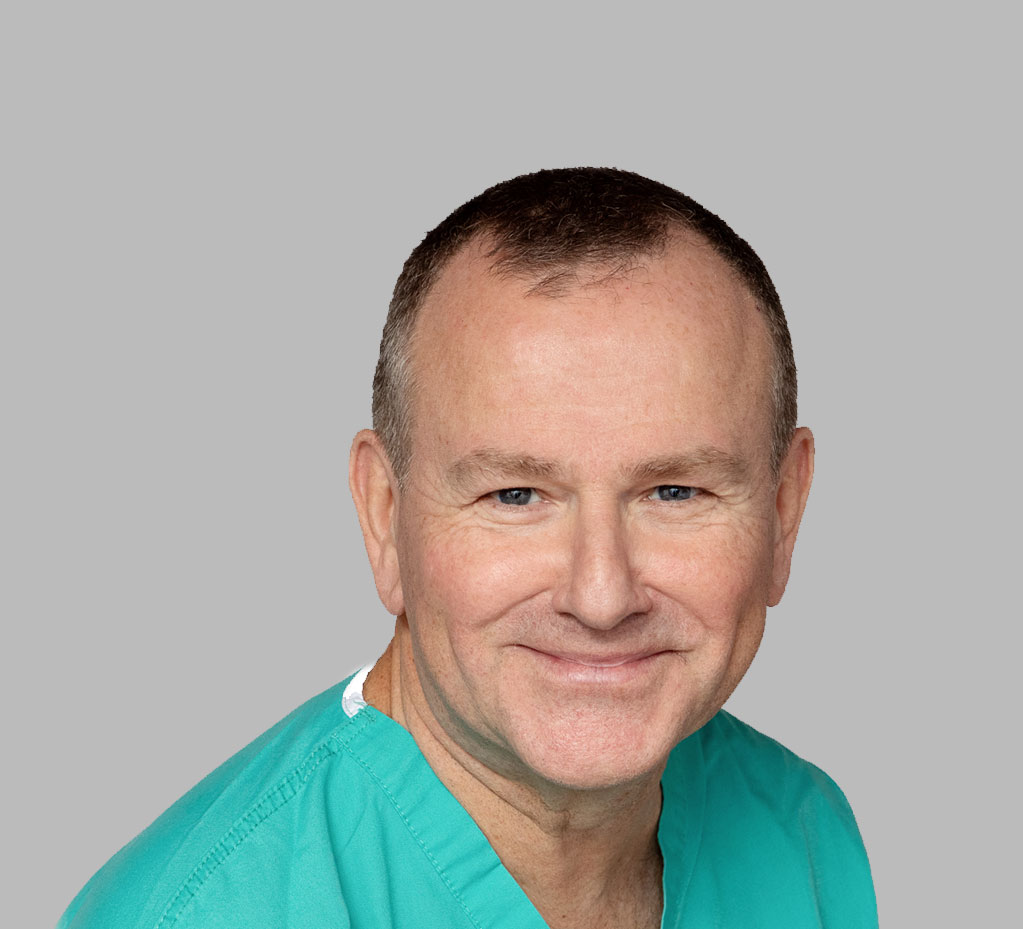 Consultant Hand Surgeon
BDS(Hons) MB ChB(Hons) FDSRCS FRCS FRCS(Plast)
Our Hand and Wrist Hospitals in Berkshire
Spire Thames Valley Hospital
We've helped hundreds of people
A few words from our happy patients over the years…
"Mr Armstrong is a brilliant Surgeon and I would highly recommend him to anyone who is looking at going ahead with surgery. I cannot thank him and his team enough for the care I received. Thank you once again!"
"A lovely gentleman and a wonderful surgeon. Very happy with my surgery, all the team were fantastic. Hope to use Mr Armstrong again in the near future."
"I honestly can not fault a thing about my experience, I was very much cared for and supported throughout. The wait was minimal and arranged around my commitments and I am very pleased with the outcome, Can't thank everyone involved enough. Mr Armstrong was thorough and clear with every step of process and would reccomend very highly."